Alternet brings together international natural and social science researchers from 18 European countries to integrate our understanding of biodiversity, ecosystems, and the services they provide to society and to create a platform for meaningful communication with policy-makers and the public.
In Memoriam: Leon Braat
We remember Leon Braat, who was an integral member of the Alternet leadership and community. Leon passed away on 25 March 2021.
6th Eklipse Call for Requests: DEADLINE EXTENDED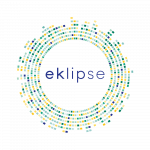 Policy and other societal actors are invited to identify topics or evidence needs relating to biodiversity and ecosystem services of EU policy relevance, requiring an in-depth analysis and a consolidated view from science and other knowledge holders. Deadline: April 19th 2021, 6 pm CET
New Programme of Undergraduate Summer Grants at CREAF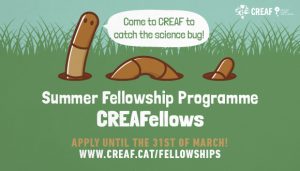 CREAF is seeking four talented undergraduate students willing to be involved as a new generation of ecologists. Spend two months (between May and October 2021) with CREAF researchers, doing field work, lab work, travelling, learning about databases.