Fostering the European Science-Policy Interface on Biodiversity and Ecosystem Services
Alternet brings together international natural and social science researchers from 21 European countries to integrate our understanding of biodiversity, ecosystems, and the services they provide to society and to create a platform for meaningful communication with policy-makers and the public.
MSR Publication: Lake Fish Telemetry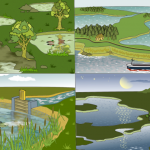 The 2018-2021 MSR Lake Fish Telemetry project team has yielded a new publication in Movement Ecology. This project is led by partners at BC-CAS.
New Call Exchange Platform Now Online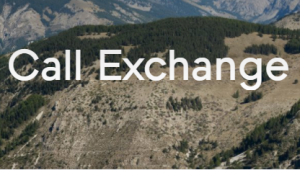 The new Alternet Call Exchange platform for the exchange of interests in consortium building and joint proposals is now online and available for Alternet partner use.