Alternet brings together international natural and social science researchers from 21 European countries to integrate our understanding of biodiversity, ecosystems, and the services they provide to society and to create a platform for meaningful communication with policy-makers and the public.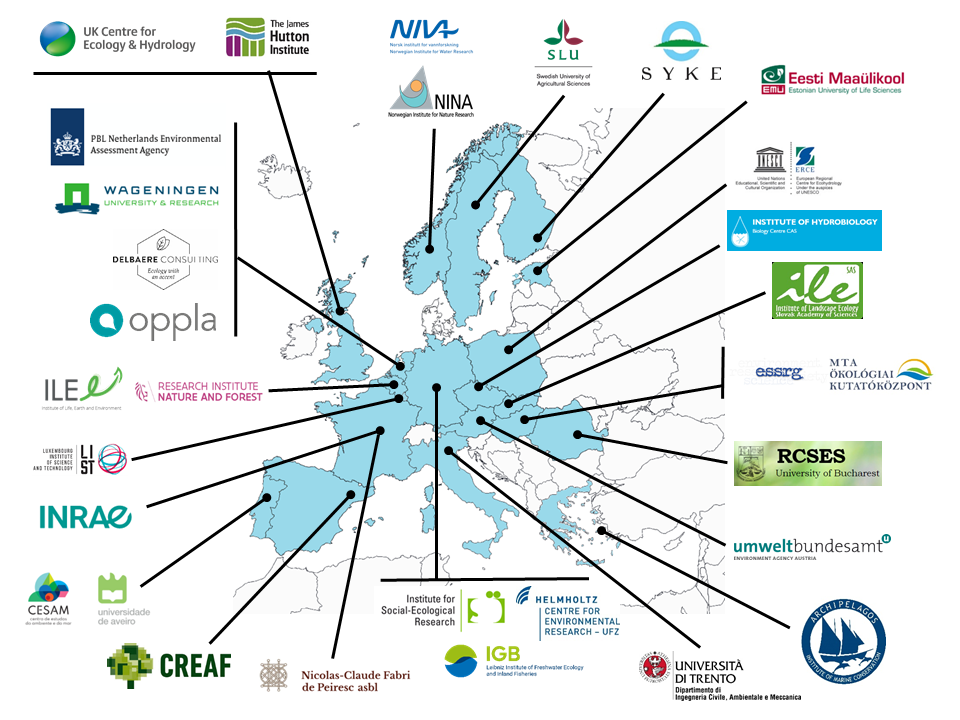 Alternet Summer School 2022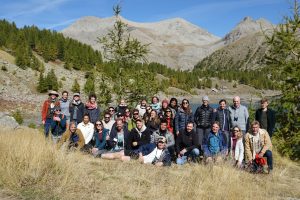 The 16th
Alternet Summer School
will be held 20-30 September in Peyresq, France. The theme of this year's programme will be "Biodiversity and societal transformation: perspectives on science and policy."
Alternet Conference 2022
The 
2022 Alternet Conference
 will be held 14-17 June 2022 in Ghent, Belgium. The theme of this conference will be: 
"Transformative Changes for Biodiversity and Health."
ESSRG & Alternet SPI Webinar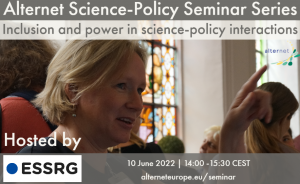 The second Alternet SPI webinar titled "Inclusion and power in science-policy interactions" was hosted by ESSRG on the 10th of June.
A video recording of the full webinar is now viewable.