Fostering the European Science-Policy Interface on Biodiversity and Ecosystem Services
Alternet brings together international natural and social science researchers from 21 European countries to integrate our understanding of biodiversity, ecosystems, and the services they provide to society and to create a platform for meaningful communication with policy-makers and the public.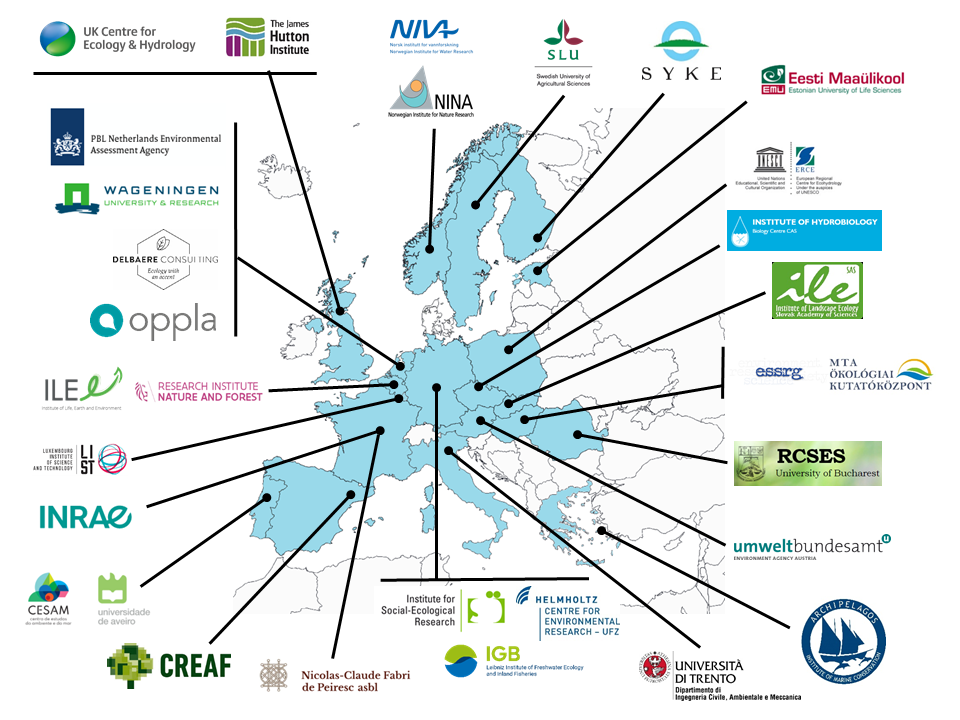 CESAM & Alternet SPI Webinar
The third Alternet SPI webinar titled "Challenges in marine conservation and sustainable use" will be hosted by CESAM on the 27 October from 12:00 to 14:00 CEST. This event will be free.
Alternet Summer School 2022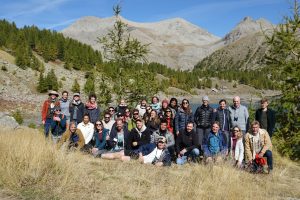 The 16th
Alternet Summer School
will be held 20-30 September in Peyresq, France. The theme of this year's programme will be "Biodiversity and societal transformation: perspectives on science and policy."
Alternet Conference 2022
The 
2022 Alternet Conference
was held 14-17 June 2022 in Ghent, Belgium. The theme of this conference was:
"Transformative Changes for Biodiversity and Health."